INTERESTED?
Request a call here!

3 Common Mistakes People Make After a Car Accident
October 30, 2017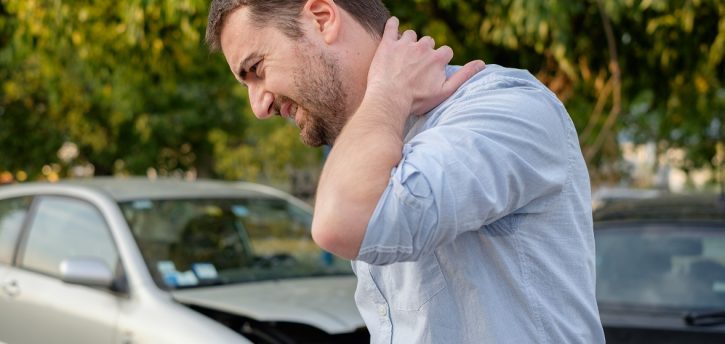 A recent article in HuffPost looked at some of the mistakes that those who've been in a car accident commonly make. Here are three:
1-They Delay Seeking Medical Treatment

The article said that because of the adrenaline rush that many people get right after a car accident, they may not immediately realize that they've been hurt. Pain and discomfort sometimes may not appear until days or even weeks following the accident. If symptoms do occur, it's a good idea to document when they occur and any other details you think may be pertinent.
2-They Don't Make Proper Use of their Smartphones
It's easy to take photos and to even record or jot down notes about the accident right on your cell phone. After an accident, if you are safe and not seriously injured and you are able to do so, you can use your phone to take photos of not only the damage to your car, but of road signs, obstructions, and anything else that you can capture on film that you believe might have played a role in the accident. If there are witnesses who stopped at the scene, try to get their names and contact information, and store them in your phone, or pen and paper if that's handy.
3-They Admit Fault
Even if you believe an accident may be your fault, it's important to remember that you do not necessarily know all the circumstances involved. For example, the other driver may have been going faster than the speed limit or may have been intoxicated. Therefore, when speaking with police, it's a good idea to convey facts only, rather than opinions. As you've most likely heard before, anything you tell a police officer, including admitting fault, may be used in court.
Get the Help You Deserve
If you've been injured in a car accident, Marrick Medical can help you get the treatment you need. We provide medical funding for uninsured and underinsured accident victims. Our patients seek the critical treatment they need free from fear of high interest rates, debt collectors, and negative credit reporting. Our vast network of healthcare providers allows personal injury patients to prioritize healing and recovery. For more information, please contact us today.
Back To Posts