INTERESTED?
Request a call here!
Accolades
Marrick Medical has received numerous accolades that reaffirm our legacy of excellence and reinforce our goal to help our clients receive the products and services they need.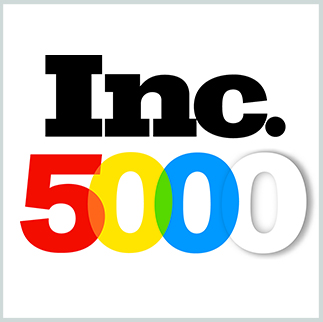 Inc 5000.
The Inc. 5000 ranks the country's top 5000 fastest-growing private companies. On this list, you'll find the superheroes of the U.S. economy. America's fastest-growing private companies wield powers like strategy, service, and innovation.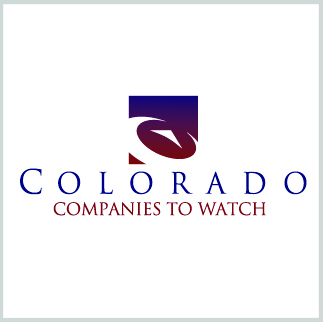 Colorado Companies to Watch.
Colorado Companies to Watch energizes the state of Colorado by recognizing second-stage companies that are developing valuable products and services, creating quality jobs, enriching communities, and creating new industries throughout the state. Second-stage companies fuel the economic fire of Colorado by accounting for much of the economic growth and economic independence of individuals throughout the state.