INTERESTED?
Request a call here!

Client Testimonials
Let our clients tell you how Marrick has supported them with obtaining the services they need in their field.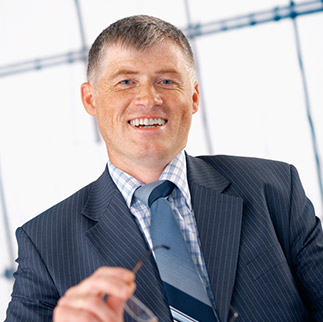 Andrew H. |
Attorney
Marrick has a great network of providers in all manner of specialties. Their online system enables us to get clients in for care quickly and helps us to manage the file and view necessary documents and balances with the ease and convenience of one simple click.
Janice H. |
Attorney
Marrick is professional, efficient and a pleasure to work with.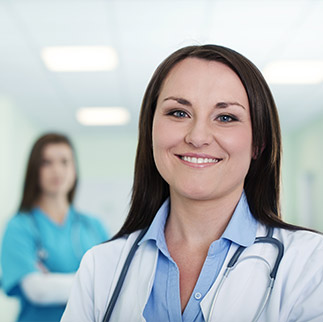 Cristina W. |
Medical Provider
I want to formally commend Marrick for the excellent service you continuously provide to our office. In my opinion, the level of service that Marrick extends far exceeds my expectations. You are quick to respond to questions. You always have an answer and a means to resolve things I may have with clients. The work you do and continue to do should be held up as an example for all. In closing, I believe that Marrick truly deserves to be acknowledged for providing excellent customer service and support well beyond expectations.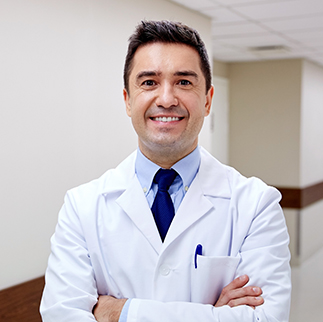 James R. |
Medical Provider
I love working with Marrick Medical – everyone is so professional and easy to work with!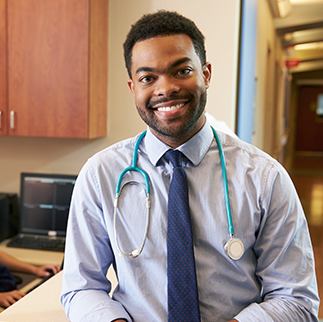 Joseph S. |
Medical Provider
Always going the extra mile to make patients feel good even in difficult times.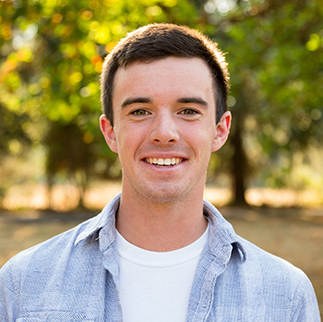 Justin C. |
Patient
With Marrick stepping in, I was able to get continued quality medical care, including two ankle surgeries, many doctors' visits and extensive physical therapy. The ease with which I was able to access doctors after Marrick became involved impressed me.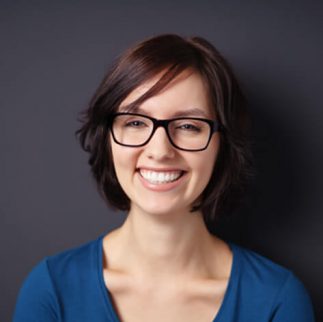 Lauren B. |
Patient
Marrick has been so accommodating and helpful through both my husband's and my recovery from our car accident. We lost our health insurance recently and the accident made matters worse. Thanks for taking the time to get us doctors that are close to our home that can work with our auto insurance. We are so grateful for your company.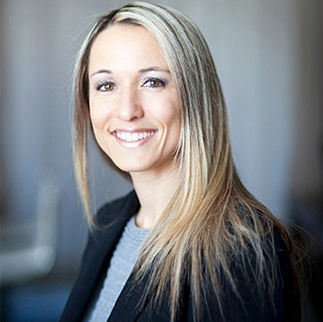 Sarah S. |
Patient
Thank you for understanding what customer service means in a day and age where there doesn't seem to be any of good quality. Having a brain injury among many other health issues makes daily life trying. I can say without the slightest doubt that without Marrick's help, I wouldn't be able to leave my house, get the right care, and juggle a very chaotic medical schedule. Amazing is a very understated adjective of how I would describe Marrick.