INTERESTED?
Request a call here!
Press Release: Marrick Medical is a 2014 Colorado Company to Watch
June 20, 2014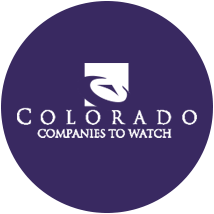 DENVER, CO—(June 20, 2014) Marrick Medical, the healthcare industry leader in the funding and management of accident and third party liability claims, today was recognized as one of Colorado's Companies to Watch for 2014 (https://colorado.companiestowatch.org/).