INTERESTED?
Request a call here!
Marrick Cares Donations Exceed $50,000
October 06, 2013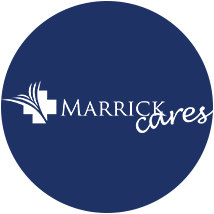 "I am pleased to announce that Marrick Cares has given away over $50,000 to deserving families in our community in its first year of operation.  We could not have done this without the help of all those who contribute to Marrick Cares and those who identify families who deserve a helping hand."
-Naul Manthe, President of Marrick Cares (501c3 nonprofit)
To learn more about Marrick Cares visit www.MarrickCares.org.